Google Partnership Announcement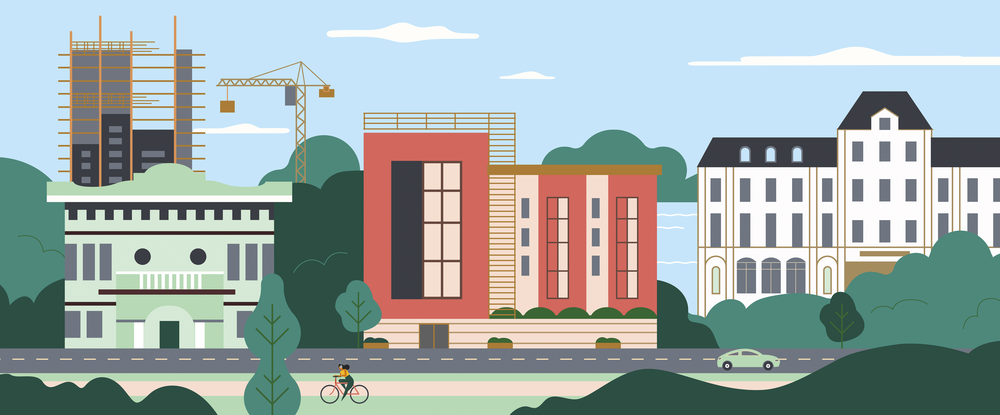 BACS is so excited to share that we are partnering with Google to prevent homelessness before it starts for 100 Oakland households – and working with UCSF to run a longitudinal study to determine the effect of cash assistance on housing stability, while also measuring the potential reduction of racial disparities in those who become homeless.
Through this partnership, we are demonstrating:
homelessness can be prevented before it starts
preventing homelessness is cost-effective
non-profits can rapidly implement innovative pilot programs
BACS data practices are consistent with validated longitudinal studies
Thank you to
Google
for putting funding, data, and support directly into the Bay Area community of your headquarters!
CORE Wellness Center Launch
Announcing a new resource for Sacramento community members – our CORE Wellness Centers are now open!
Every door is the right door when you come to us, so people who need assistance with housing, employment, behavioral health, food, healthcare, community-building, and more are all welcomed and will find the support they need at our neighborhood hubs.
BACS Wellness Centers are a hub for support for individuals with behavioral health challenges, who want to manage their symptoms and move forward with their lives in healthy and positive ways. Our first Wellness Center, Towne House, opened in 1969 in Oakland.
Come visit us at Sycamore Wellness Center (9333 Tech Center Drive, Suite 100, Sacramento, 95826) and Cedar Wellness Center (4600 47th Street, Suite 111, Sacramento 95824) today. Willow Wellness Center coming soon.
BACS Solutions in the News
Almost everyone agrees that homelessness is an emergency – an urgent crisis that needs to be addressed for the health of our community. So what if we really invested in treating it like one?
Keep Oakland Housed was founded in 2018 with the idea that an ounce of prevention is worth a pound of cure, and 3.5 years of data show that it is cheaper to prevent homelessness before it starts.
KidsBikeLane and Workday Build Bikes for Kids Exiting Homelessness
Thank you Kids Bike Lane and Workday for all your work in assembling all the bicycles for the community! We are excited to see the smiling faces of the kids who will be receiving these gifts. Cycling is important not only for getting around and being eco-friendly but also for developing a child's balance and motor skills – and a vital skill and opportunity that kids experiencing homelessness sometimes miss out on because of bicycle affordability. Thank you again for your hard work!
Annual Staff Appreciation BBQ Returns
After 3 years, BACS held its Annual Staff Appreciation BBQ at Lake Chabot Regional Park. This was an overdue appreciation for all the hard work our teams have put in these past few years. BACS  did not shutter during COVID, we stayed open and engaged in the community! After what felt like a lifetime, we were once again reunited as a team and celebrated the hard work we have done over the past few years.
"It was so much fun!!! The games, children playing, pets, dancing, food, prizes, recognition,  and most of all the LAUGHTER that filled the air. Seeing Staff that has been around for 5yrs and more and meeting new staff was wonderful. COVID had us on shut down but we did WHATEVER IT TAKES to make this happen. We needed this REUNION!!  To the new staff, we welcome you to the BACS Family." – Gail Clough, HCS Supervisor.